Sponsorship Opportunities
Home  /  Sponsorship  /   Sponsorship Opportunities
---
eLearning Forum Asia 2020 ("eLFA2020") offers a variety of sponsorship opportunities to increase the visibility of your organization in the educational community.
The eLFA2020 Sponsorship Brochure with detailed information about sponsorship levels and benefits are provided below. In addition to the outlined packages, we are pleased to discuss unique sponsorship and recognition opportunities that best suit your needs.
If you are interested in sponsoring our conference, contact us at sponsor2020@elfasia.org for further information.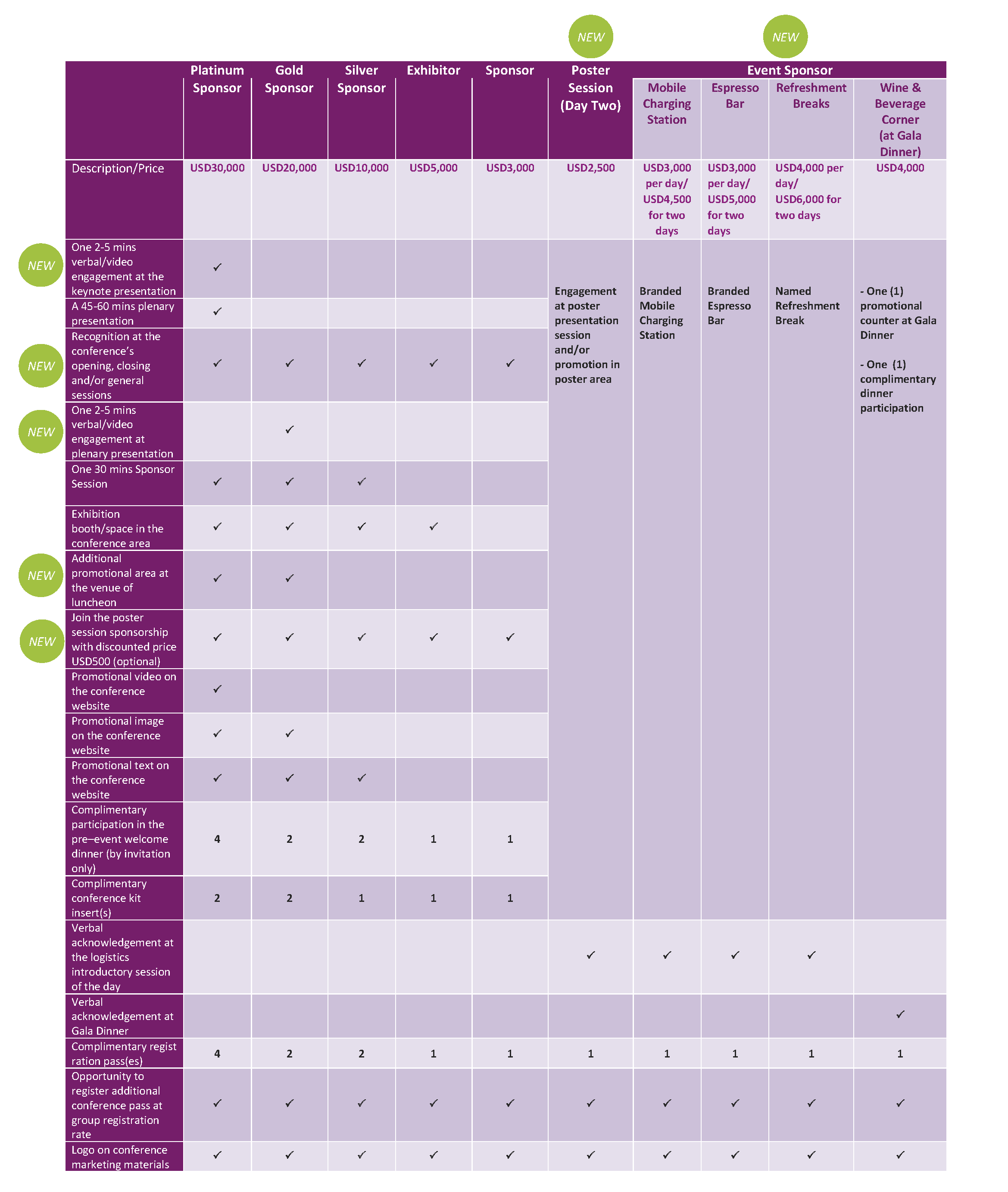 Please submit your SPONSORSHIP REGISTRATION FORM and speaking/presentation/workshop proposal (depending Platinum, Gold or Silver Sponsor status) to sponsor2020@elfasia.org on or before 6 July 2020, Monday (HKT 23:59 or GMT +8 hours). Late submissions may not be considered.