Welcome to the eLearning Forum Asia 2020 (eLFA2020)
Greetings from the Centre for Learning Enhancement And Research (CLEAR), The Chinese University of Hong Kong (CUHK). 
In response to the Novel Coronavirus (COVID-19), the 15th eLearning Forum Asia (eLFA 2020) will be held virtually this year. As one of the eLearning pioneers, CLEAR is delighted to host the first-ever virtual eLFA and is looking forward to bringing the same exchange opportunities to our participants in this new format. Amid the recent crisis, eLearning and its surrounding technologies and pedagogies play a key role in facilitating student learning and enlightening teaching ideas. The theme of this year, "Enhanced Teaching and Learning with Technology: Present and Future", invites thought leaders and educational practitioners in exploring innovative elearning practices to meet the diverse learning needs of students and preparing them for the future in this fast-changing world.
Please join us online from 7 to 8 December 2020 for enthusiastic discussions and networking opportunities with like-minded members of the educational settings in Asia.
Video recordings of eLearning Forum Asia 2020 (eLFA2020) are available now!
Conference Theme
Enhanced Teaching and Learning with Technology: Present and Future
Academia (teachers, lecturers, faculty)
Technology coordinators, school leaders and support staff
 Researchers and study teams

 Instructional designers and learning technologists

 Educational consultants

 Technology partners keen to showcase their solutions

 Anyone else interested in e-learning
Keynote Speakers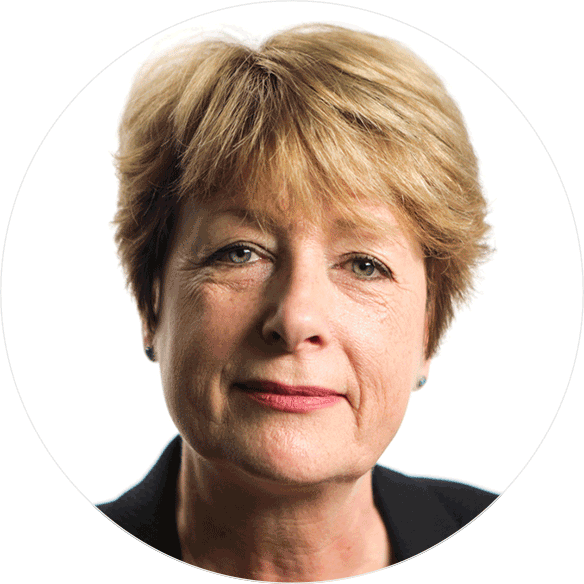 Professor of Learner Centred Design
UCL Knowledge Lab, UCL Institute of Education
University College London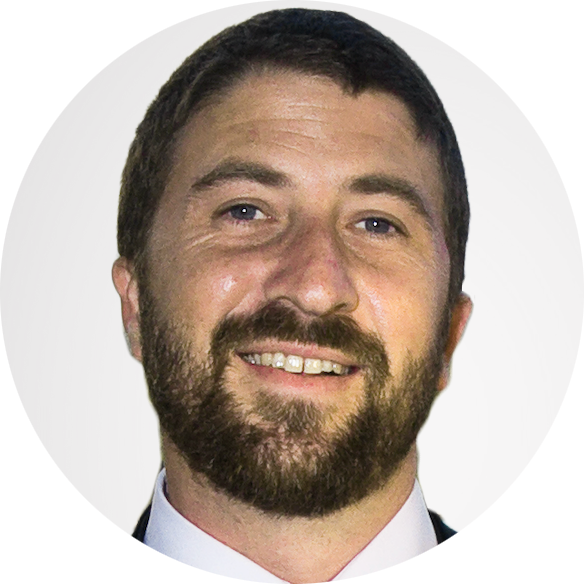 Deputy Director (Digital Learning)
Institute for Teaching and Learning Innovation
The University of Queensland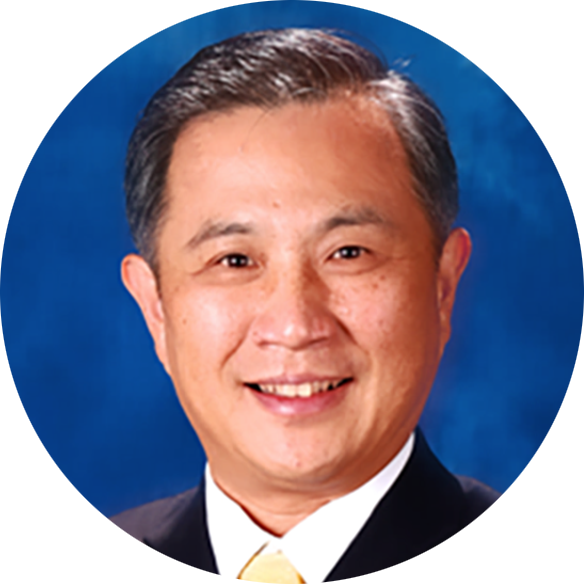 Chairman & Professor, Dept. of Computer Science & Engineering
Director, Centre for eLearning Innovation and Technology
The Chinese University of Hong Kong
Plenary Speakers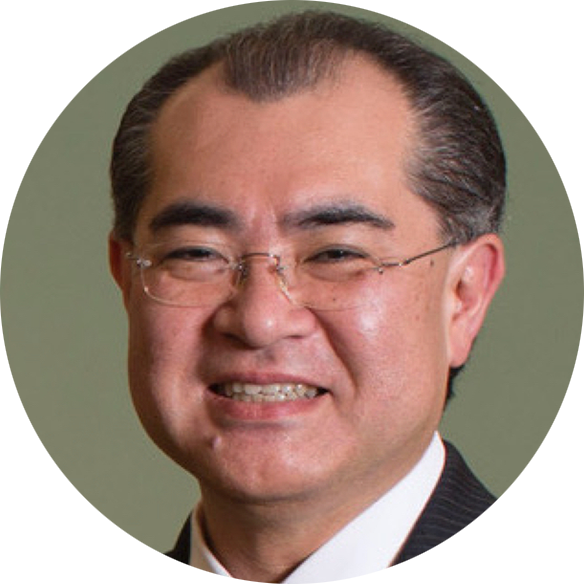 Director & Professor,
Center for the Promotion of Excellence in Higher Education
Professor, Graduate School of Education
Kyoto University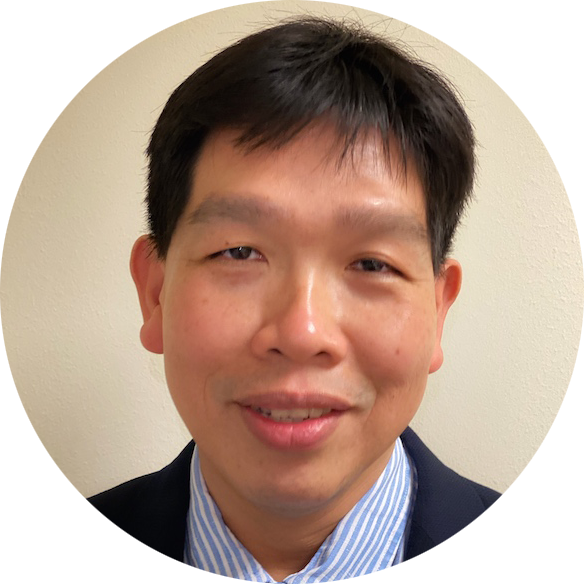 Vice Provost (Teaching Innovation & Quality),
National University of Singapore
Sponsors