Home  /  Programme  /   Speakers
---
Keynote Speakers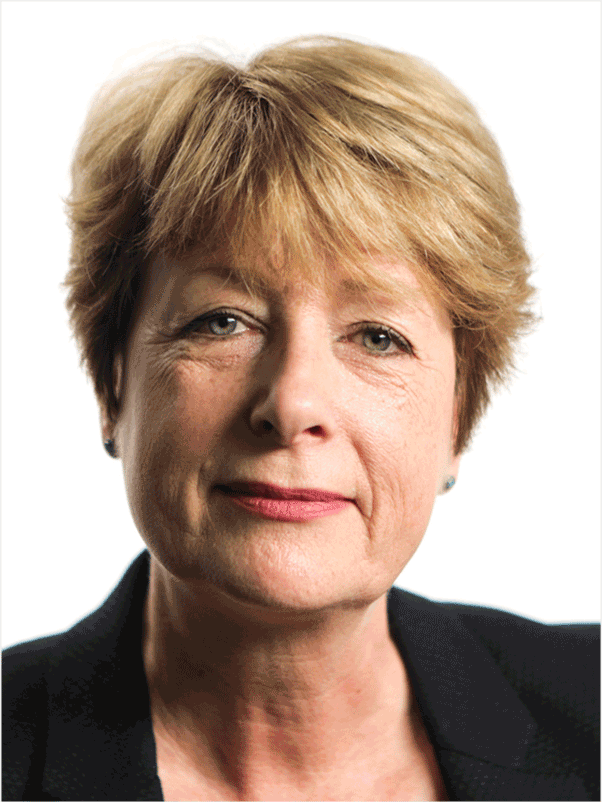 Professor Rosemary LUCKIN 
Professor of Learner Centred Design
UCL Knowledge Lab, UCL Institute of Education
University College London, United Kingdom
Rosemary (Rose) Luckin is Professor of Learner Centred Design at UCL Knowledge Lab. Rose's research involves the design and evaluation of educational technology using theories from the learning sciences and techniques from Artificial Intelligence. She has a particular interest in how AI techniques can be used to enable more effective, continuous, formative assessment processes and tools. Her 2018 book: Machine Learning and Human Intelligence: The Future of Education for the 21st Century describes how we can best benefit from using AI to support teaching and learning, and how the prevalence of AI in our future means that we need to revise what and how we teach and learn now. She has also published numerous academic articles, authored two monographs and edited two paper collections.
Rose is also Director of EDUCATE: a London hub for Educational Technology StartUps, researchers and educators to work together on the development of evidence-informed Educational Technology; Specialist Adviser to the UK House of Commons Education Select Committee for their inquiry into the Fourth Industrial Revolution, Co-founder of the Institute for Ethical AI in Education; President-elect of the International Society for AI in Education; a member of the UK Office for Students Horizon Scanning panel, adviser to the AI and Robotics panel of the Topol review into the future of the NHS workforce; a member of the European AI Alliance, holder of an International Franqui Chair at KU Leuven. Rose was named as one of the 20 most influential people in Education on the Seldon List 2017.
---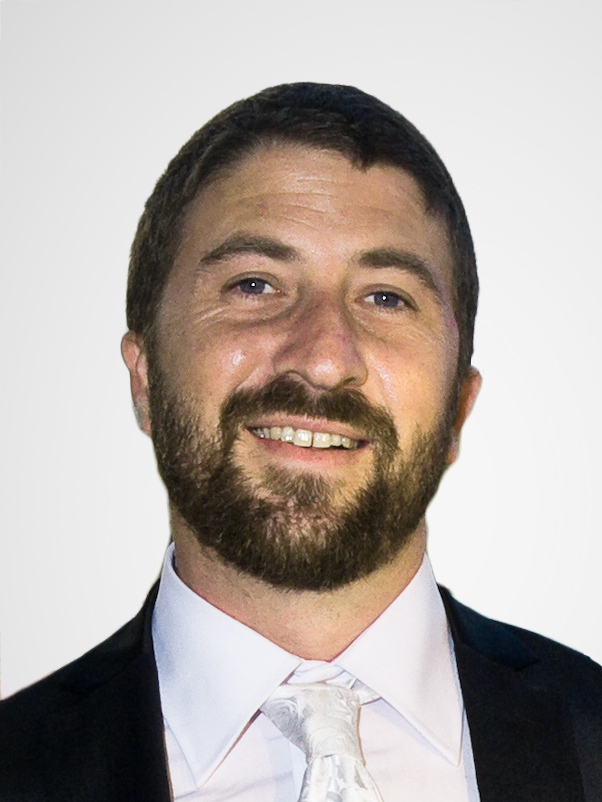 Dr Greg WINSLETT
Deputy Director (Digital Learning)
Institute for Teaching and Learning Innovation
The University of Queensland, Australia
Greg is the Deputy Director, Digital Learning at the University of Queensland (UQ), Australia. He leads the university digital learning strategy ensuring that the overall experience for staff and students aligns with UQ's distinctive approach to active learning. After completing his undergraduate degree at UQ, Greg left Australia and worked in several education and technology roles in Japan. He returned to Australia five years later with a renewed interest in higher education and commenced work at Queensland University of Technology. He holds a PhD in higher education innovation and an Executive MBA.
Greg has held several professional and academic roles in his twenty years at the intersection of technology and education. He has lived and worked in Brisbane, Osaka and Barcelona and developed a keen interest in how digital technologies support cross-cultural competencies. He has taught and researched on Educational Technology, Indigenous perspectives on Education and Higher Education policy. Greg is currently exploring ways in which higher education strategy and administration can better link to industry and community practices. Greg remains a long-standing fan of teaching in higher education, learning design and educational technology.
---
Plenary Speakers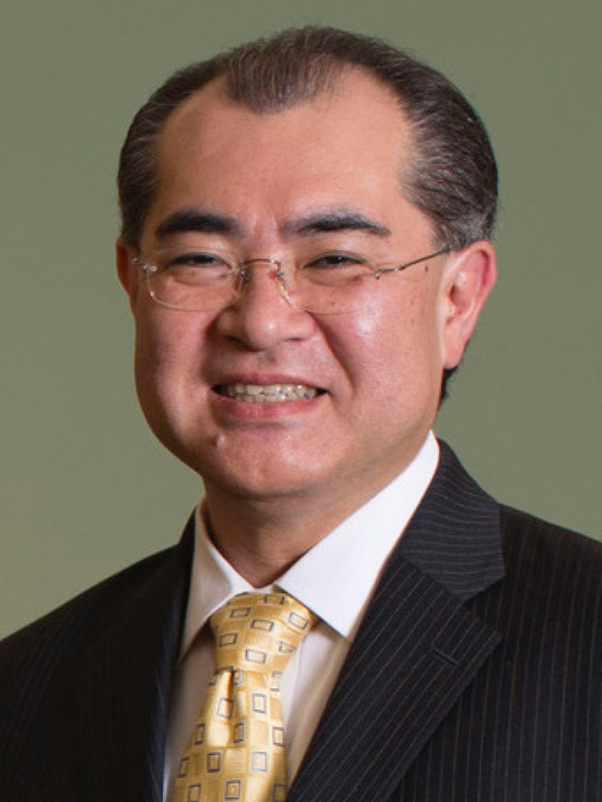 Dr Toru IIYOSHI
Director & Professor, Center for the Promotion of Excellence in Higher Education
Professor, Graduate School of Education
Kyoto University, Japan
Toru Iiyoshi is Deputy Executive Vice President for Education, and Director and a professor at the Center for the Promotion of Excellence in Higher Education of Kyoto University. He also serves as Executive Director of KyotoUx, the institutional MOOC (Massive Open Online Courses) initiative in partnership with edX.
Dr Iiyoshi works with various international and national initiatives, projects, and organizations in an advisory role to provide vision and leadership in the development and distribution of innovative educational technology. Previously, he was a senior scholar and Director of the Knowledge Media Laboratory at the Carnegie Foundation for the Advancement of Teaching, and Senior Strategist in the Office of Educational Innovation and Technology at Massachusetts Institute of Technology.
Dr Iiyoshi has served as a member of the World Economic Forum's Global Agenda Council on Technology and Education as well as a visiting professor of Graduate School of Interdisciplinary Information Studies at the University of Tokyo. He is a co-editor of the Carnegie Foundation book, "Opening Up Education: The Collective Advancement of Education through Open Technology, Open Content, and Open Knowledge" (MIT Press, 2008).
---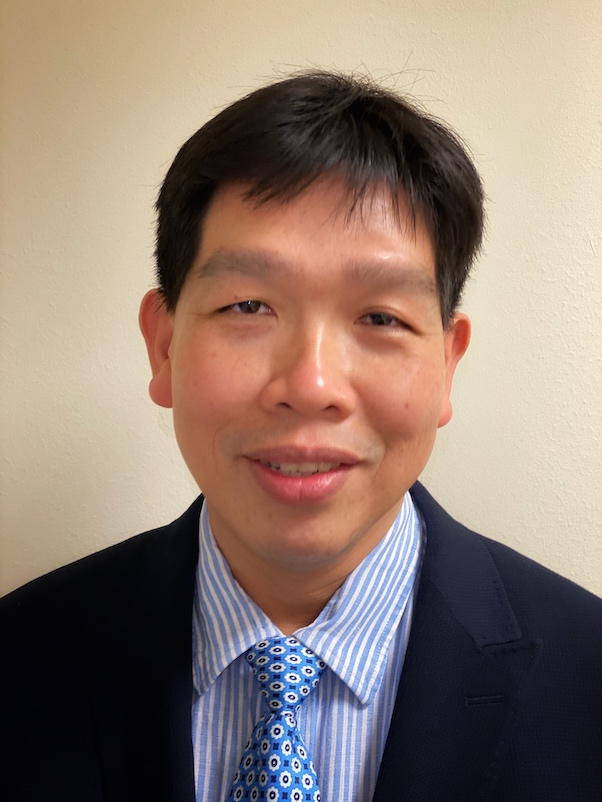 Professor Erle Chuen-Hian LIM
Vice Provost (Teaching Innovation & Quality)
National University of Singapore, Singapore
Associate Professor Erle CH Lim graduated from the National University of Singapore in 1990, and obtained his Masters in Medicine (Internal Medicine) from the same university in 1997. In 2009, he was appointed as a Fellow to the Royal College of Physicians, Glasgow. He trained in Neurology at the Singapore General Hospital, after which he completed his training in Movement Disorders at the Mount Sinai School of Medicine, New York, under Professors C Warren Olanow and Mitchell F Brin. He is currently Senior Consultant Neurologist at the National University Hospital and was Assistant Dean of Education at the Yong Loo Lin School of Medicine, NUS from 2007 to 2010.
His subspecialty interest is in Movement disorders, focusing on the clinical applications of Botulinum toxin, Parkinson's disease, Spasticity and Dystonia. He lectures on Neurology, Movement Disorders and Education (Medical Education and Technology in Education) regionally and internationally, and teaches techniques of Botulinum toxin injection using electromyographic guidance to neurologists and physiatrists, regionally and internationally.
He has published over 100 papers in international journals, covering topics in general neurology, movement disorders, botulinum toxin, general medicine and medical education, and is a reviewer for international journals in Medicine, Neurology, Movement disorders and Medical Education. He sits on the specialist training committee in Neurology and the Neurology MCQ Committee of the Royal College of Physicians, London.
In 2006 and 2007, he was awarded both the faculty teaching excellence award and the university's annual excellence teaching award. In 2007, he was awarded the university's outstanding educator award.
He was Chairman of the Executive Council of the NUS Teaching Academy, was Associate Provost (Undergraduate Education) and was appointed Vice Provost (Teaching Innovation & Quality) at the National University of Singapore from 1 April 2020.