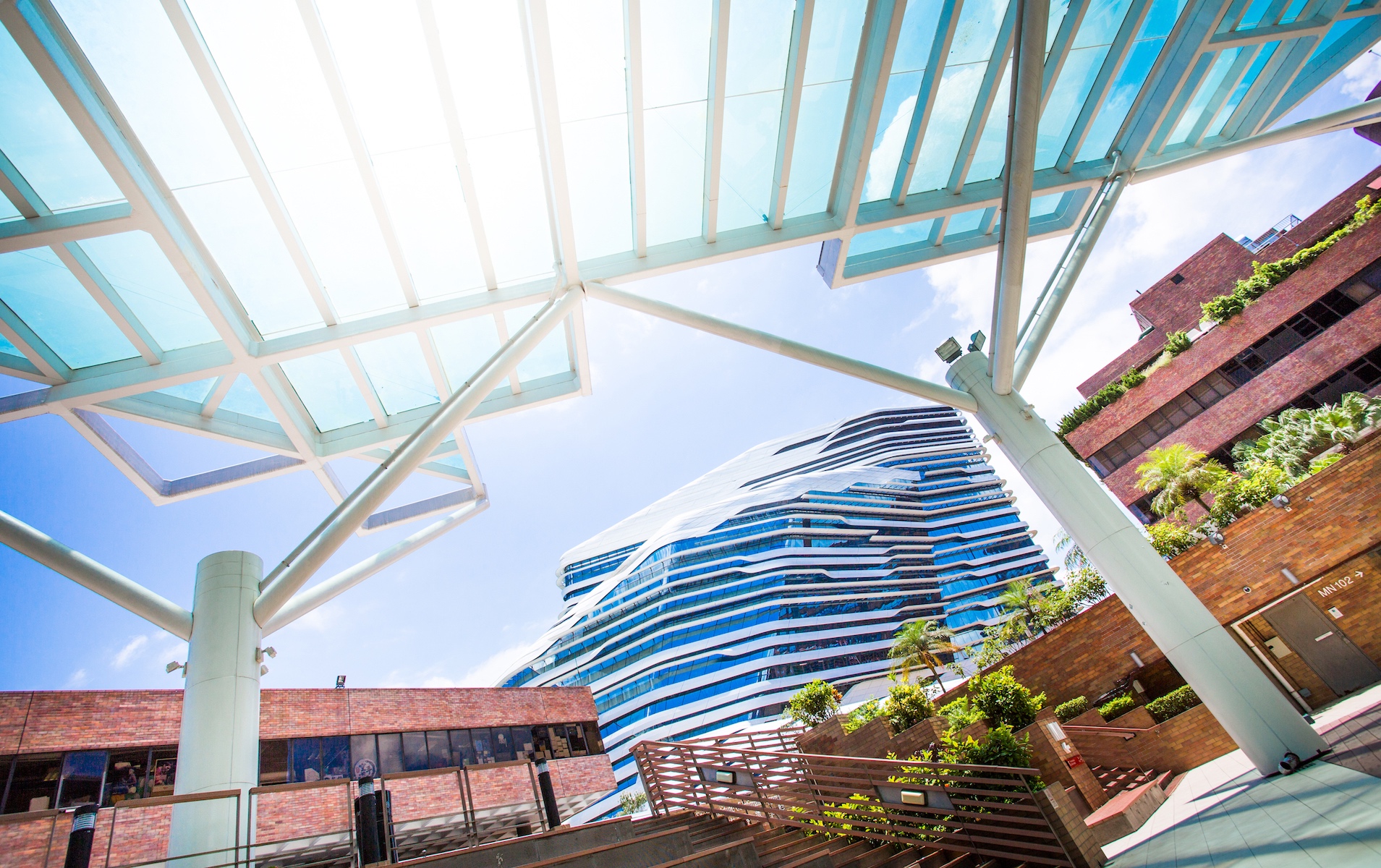 Your host institution for eLFA 2017 is The Hong Kong Polytechnic University.
The Hong Kong Polytechnic University prides itself as one of the largest universities in Hong Kong. In year 2017, we celebrate together our 80th Anniversary.
It is a milestone because our Institution's birth, growth and development are intertwined with the history of professional education in Hong Kong. Established in response to society's needs at that time, we look back with pride to our modest beginnings in 1937 as the first publicly-funded, post-secondary technical institution in Hong Kong. We have gone through different stages of development through the years and continue to excel in professional education. Our graduates have been vital building blocks for the social and economic development of Hong Kong in the past decades, in good times and bad.
PolyU education strives to nurture talents who will contribute to the development of our society. In addition to preparing our young people for successful careers in their chosen professions, we help them become socially responsible global citizens and leaders committed to shaping a bright future.