Keynote Speakers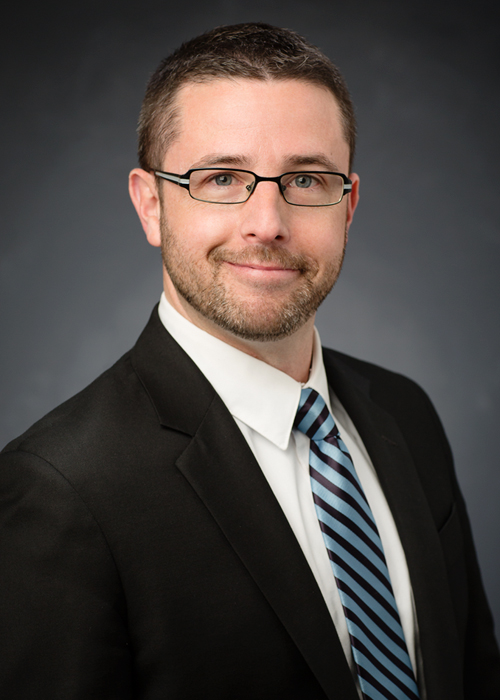 Dr. Adam Fein
Dr. Adam Fein is the Assistant Provost for Educational Innovation at the University of Illinois at Urbana Champaign (UIUC). Stemming from his research interest in policy and leadership in eLearning context, Dr. Fein has been a keen advocate and leader of practising and developing eLearning initiatives in his institution. Prior to his appointment to the UIUC Office of the Provost, Dr. Fein served as the Associate Director of the Center for Innovation in Teaching and Learning (CITL) at UIUC with a portfolio on online strategy and development of his institution.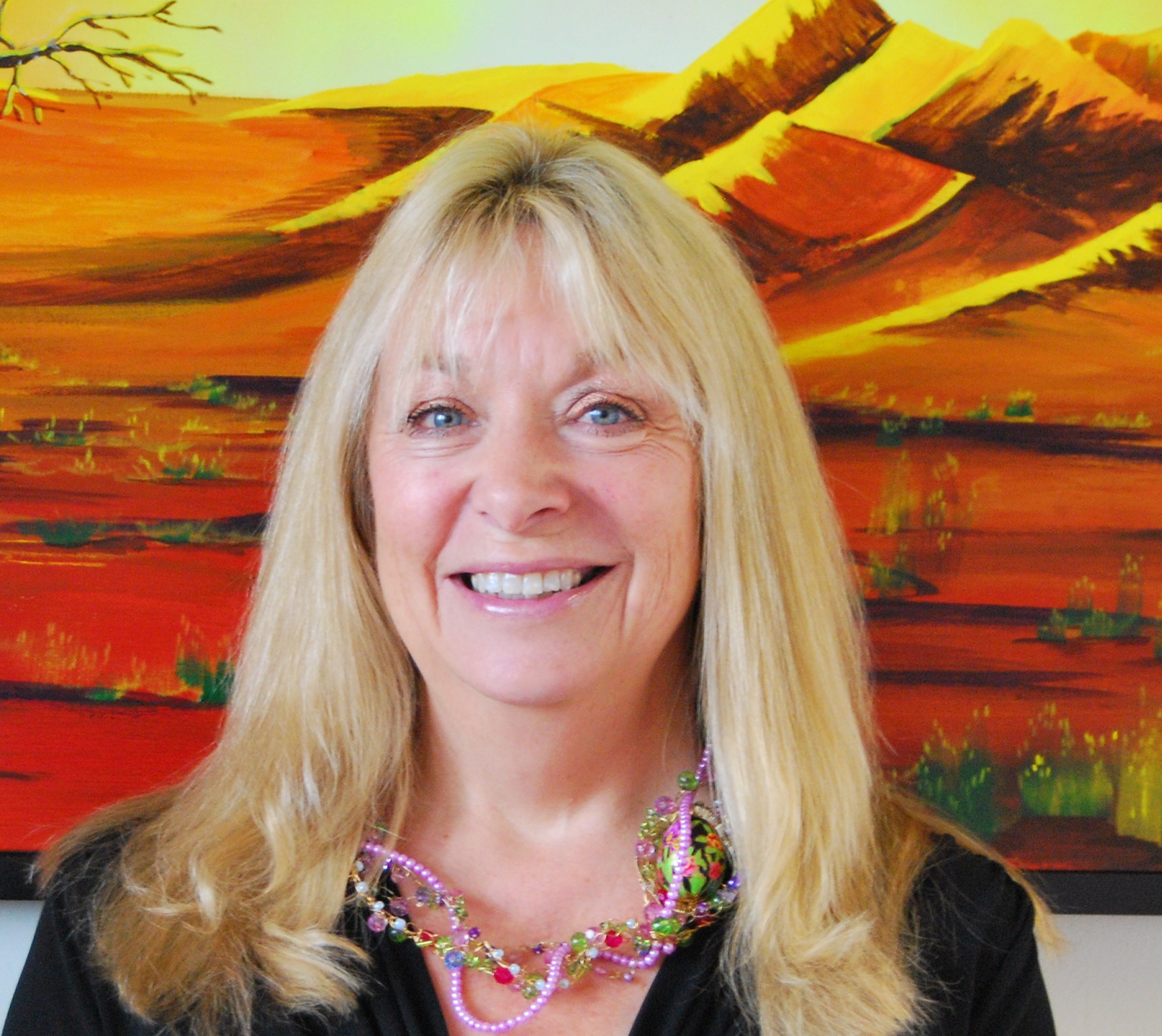 Prof. Gilly Salmon
Professor Gilly Salmon Pro Vice-Chancellor (Education Innovation) University of Western Australia www.education-futures.uwa.edu.au
Professor Gilly Salmon is one of the world's leading thinkers around learning futures and pedagogical innovation. She researches and publishes widely on the themes of innovation and change in Higher Education and the exploitation of new technologies of all kinds in the service of learning. She is internationally renowned for her significant contributions to online education including research, learning design, teaching methods and the use of digital technologies.
Gilly is Pro Vice-Chancellor (Education Innovation) at The University of Western Australia (UWA). She has established The Centre for Education Futures to realize UWA's Education Futures principles and visions, including the 'Mobile is the new Blend', establishment of the futures and radical thinking and achievements through the Futures Observatory, the collaborative design of UWA teaching units through the Carpe Diem methodology and the achievements of extensive digital learning environments for the university.
Previously, she was Pro Vice-Chancellor, Learning Transformations at Swinburne University of Technology, Executive Director and Professor (Learning Futures) at the Australian Digital Futures Institute, based in the University of Southern Queensland, Australia and was Professor of E-learning and Learning Technologies, and Head of the Beyond Distance Research Alliance and the Media Zoo, at the University of Leicester in the United Kingdom.
Recent publications include the third edition of her seminal book E-moderating, the 2nd Edition of E-tivities, Learning in Groups and Podcasting for Learning.
Web and social media sites:
www.gillysalmon.com
www.facebook.com/gillysalmononlinelearning
www.linkedin.com/in/gillysalmon
www.gillysalmon.com/journal-articles
Twitter: @GILLYSALMON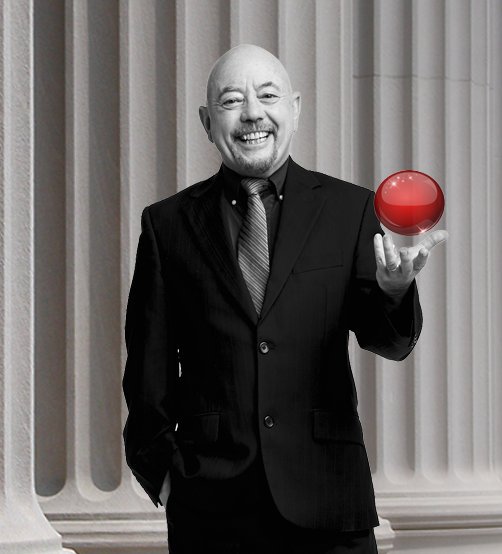 Prof. John Williams
Professor John Williams is a professor of Information Engineering within the Engineering Systems Division and MIT Civil and Environmental Engineering Department. He was recently named alongside Bill Gates and Larry Ellison as one of the 50 most powerful people for Computer Networks in the world.
He also serves as the Director for the MIT Geospatial Data Center (Auto-ID Lab, Geonumerics Group, Center for Grid Computing, and Intelligent Engineering Systems Lab), and heads the Grid/Agent Computing Program at MIT, which develops distributed systems that simulate U.S. critical infrastructure.
Plenary Speakers
Dr. Richard T. Armour, JP
Dr. Armour currently serves as the Secretary-General of the University Grants Committee (UGC) of the Hong Kong SAR Government. He has extensive experience in higher education administration and management, having served in senior positions in various local universities as well as in UK and Australia. Much of his academic work has been in the field of higher education. In 1992, Dr. Armour first came to Hong Kong and took up the post of Director of Academic Planning at the CityU. He became the Registrar of the Open University of Hong Kong in 1996. In 2006, Dr. Armour moved to Australia as the Academic Registrar at Griffith University. He returned to Hong Kong in 2009 to take up the post of Senior Advisor to the President at the HKUST and joined the UGC in January 2012.

Mr. Victor Cheng, Executive Director, Hong Kong Education City Limited
Mr. Cheng Pat-Leung, Victor is the Executive Director of Hong Kong Education City (HKEdCity). He manages the largest education portal in Hong Kong, with primary role in promoting and supporting eLearning for all secondary and primary schools in Hong Kong. HKEdCity pioneered a number of eLearning initiatives including e-book infrastructure, e-Assessment platform, Single Sign-On for education and WiFi service model for schools (WaaSchool). HKEdCity organizes the Learning and Teaching Expo every year which attracted more than 11,000 visitors to attend and is the largest education expo in this region.