About Hong Kong
Hong Kong is one of the most vibrant and multicultural cosmopolitan cities in Asia. Being "Asia's World City", Hong Kong is a distinctive and unique cultural and commercial hub where "East meets West". Proud of its beautiful harbour, modern architecture and culinary delights, this vibrant, cosmopolitan city is famous as a shopper's paradise while the countryside offers a variety of scenic vistas with 24 country parks covering 44300 hectares. Hong Kong is a uniquely captivating place that is a favorite destination for tourists from around the world.
Climate
June is usually hot, humid and sunny in Hong Kong, with occasional showers and thunderstorms. The average temperature in Hong Kong around June is 27°C – 30°C. (http://www.weather.gov.hk/cis/climat_e.htm)
Major Attractions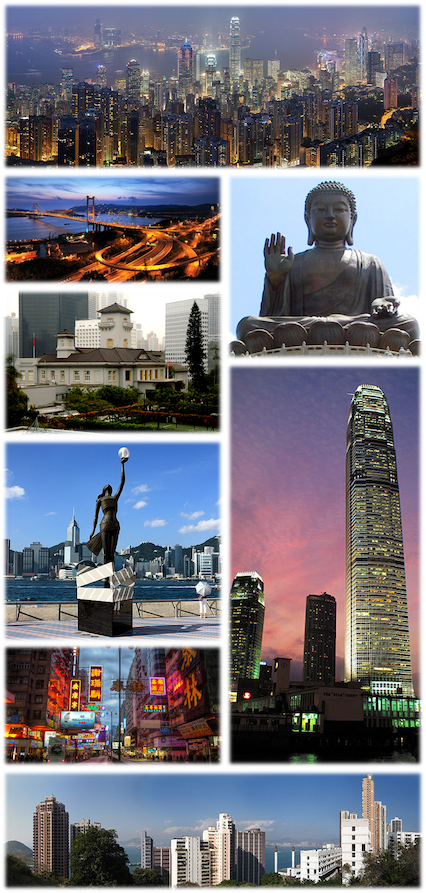 The slogan by Hong Kong Tourism Board (HKTB) this year captures the essence of tourism experience when you visit Hong Kong "Best of it all, it's in Hong Kong".
Check out attractions highlights on Hong Kong's culinary delights, cultural and art destinations, shopping, and outdoor adventures at the Discover Hong Kong web site: