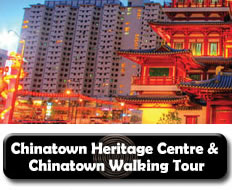 Witness how early Chinese immigrants lived & worked during the golden years of Chinatown.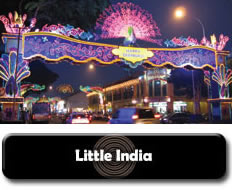 Visit the spice markets and temples in Little India for a peek into the vibrant Indian community.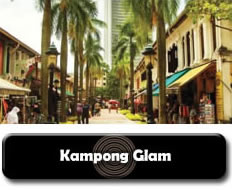 Learn about the Malay culture and heritage by visiting the Malay Heritage Centre and Sultan Mosque, which is at the heart of this vibrant Muslim community.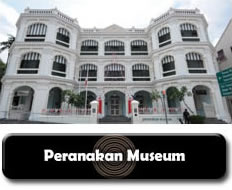 Immerse yourselves in the rich Peranakan heritage, a fusion of Chinese and local Southeast Asian cultures.