Conference Theme
Innovations in education: Responding intelligently to diverse learning needs
Innovations in education have transformed the higher education landscape over the past decade. Recent advances in technology have extended the reach of education to previously under-served populations, making learning more inclusive (e.g., with assistive technology and MOOCs) and personalised (e.g., through the use of learning analytics).
At the same time, learning is now more thoughtfully designed to be student-centred, incorporating appropriate uses of technology that enhance, enrich, and lead to more satisfying and personalised learning experiences. Educators have also actively experimented with innovative teaching practices that tap technology and incorporate it in active and collaborative learning.
The theme for eLFA2015 – Innovations in education: Responding intelligently to diverse learning needs – takes a close look at recent developments and innovations in the education ecosystem, with a view to identify emerging technologies and innovative pedagogical practices that will become the mainstay of the educational landscape in the next decade.
Together, participants and delegates will identify and share novel ideas, pedagogical approaches, and educational technology that they have successfully incorporated in their teaching, learning design, and assessment of students' learning in both formal and informal contexts.
Conference Topics
The scope of the conference includes, but is not limited to, recent developments in the following areas:
Assistive technology
Digital education
Inclusive education
Innovative learning and teaching practices
Learner-centred design
Social media and Web 2.0 in learning and teaching
MOOCs
Mobile learning
e-Assessment tools and strategies
Learning analytics
Open educational resources and digital content
Latest Announcement
Call for Papers

The call for papers is now closed. Authors of accepted papers must register by 24 April to secure their presentation slot.
read more +
Important Dates
Deadline for submission of full papers extended

New


5 June 2015
eLFA 2015 Registration Ends
29 May 2015
Deadline for submission of full papers to be published in conference proceedings
15 May 2015
Who Should Attend
Academia (teachers, lecturers, faculty)
Technology coordinators, school leaders and support staff
Researchers and study teams
Instructional designers and learning technologists
Educational consultants
Technology partners keen to showcase their solutions
Anyone else interested in e-learning
Conference Venue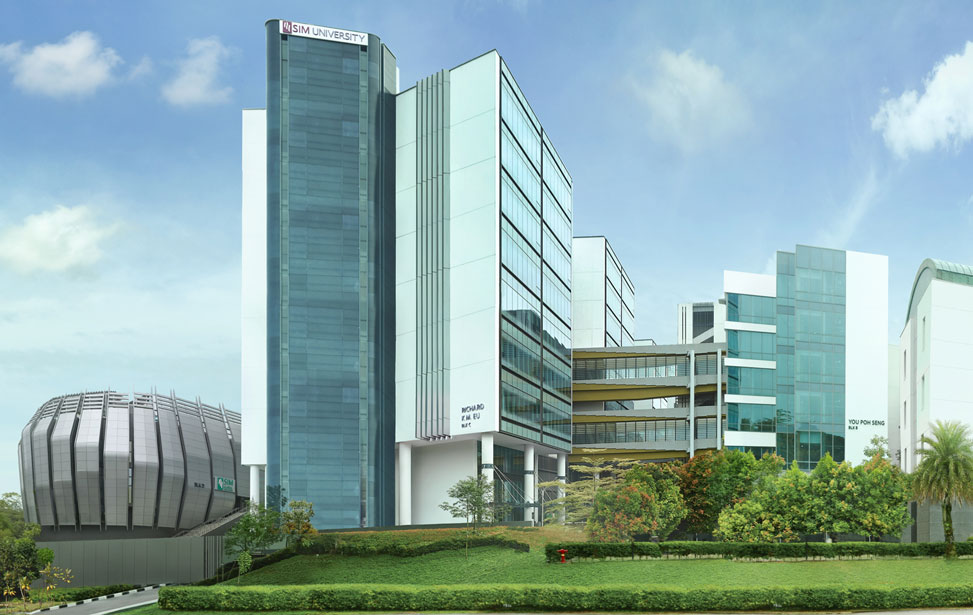 The conference will be held at SIM HQ Blk D - Performing Arts Theatre.
Our Address
SIM University
461 Clementi Road
Singapore 599491
Map
Click HERE to download the campus map.
By Car
The campus is easily accessible via Pan-Island Expressway (PIE), go via Exit 26A and turn into Clementi Road.
Parking at SIM HQ
Charges: Cars - $1.07 per hour (inclusive of GST), based on per minute charging
Operating Hours: 6.00am to 11.59pm (daily including Saturday, Sunday, Public Holidays)
By Bus
Bus number: 52, 61, 74, 151, 154, 184
By MRT
Nearest MRT stations: Dover/Clementi