Home  /  Visitor Guide  /   About Hong Kong
---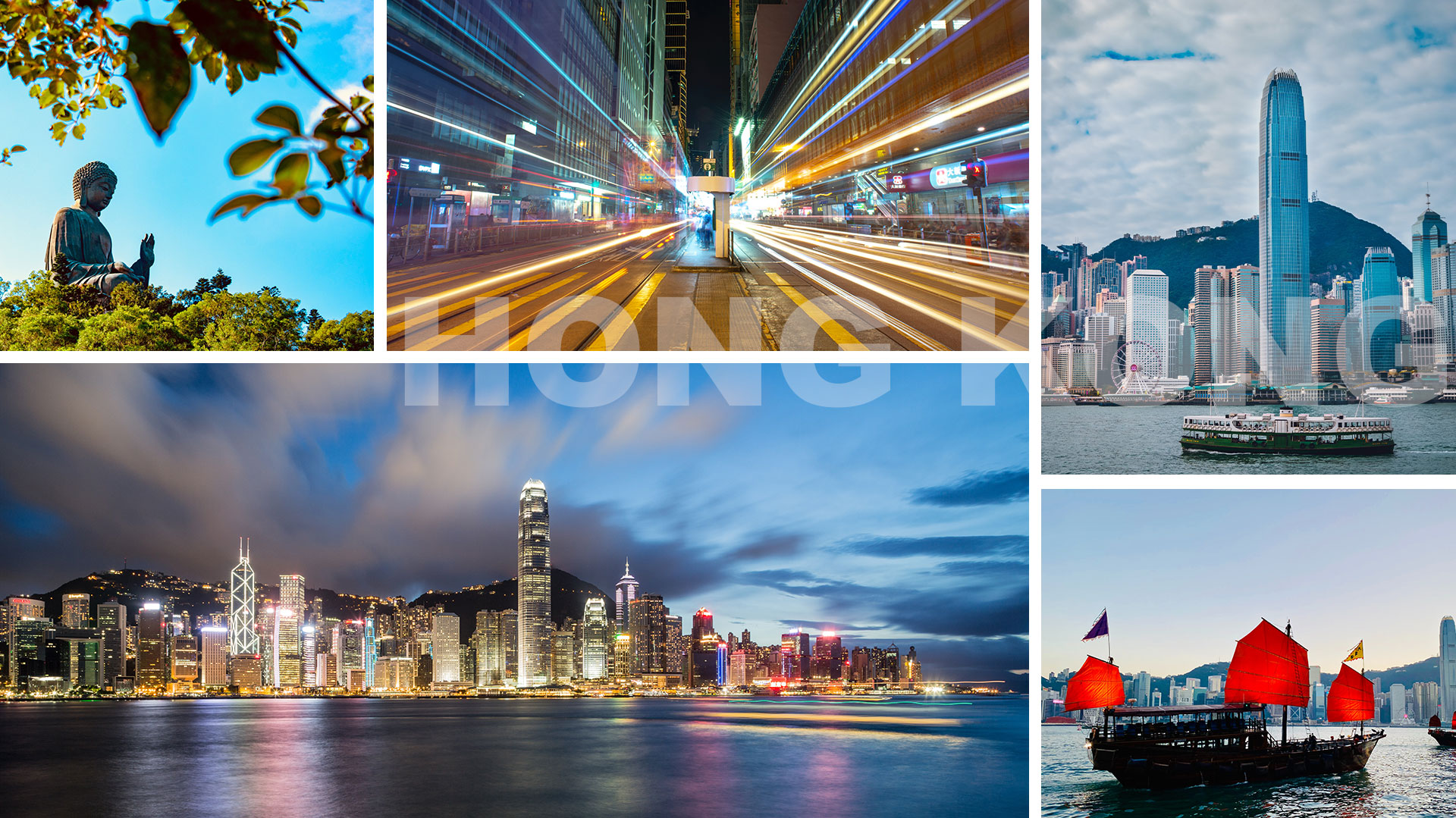 Hong Kong is a vibrant and multicultural city, with a population of over 7 million. With a privileged location at the south-eastern tip of China, Hong Kong served as a regional logistics hub from its earliest days as a British colony to a Special Administrative Region of the People's Republic of China. Benefitted by the geographical position and the unique historical background, Hong Kong has become a commercial hub with the world's 7th largest economy, as well as an international city representing "East meet West".

Climate
Hong Kong has a sub-tropical climate with distinct seasons. During December in winter, there are pleasant breezes, plenty of sunshine and comfortable temperatures. Temperatures range from 12 oC to 20 oC, while humidity is around 70%. For the latest weather forecast of Hong Kong, please visit the Hong Kong Observatory website.

Guide for Foreign Visitors
At present, nationals of about 170 countries and territories can visit Hong Kong visa-free, and can stay for periods varying for 7 to 180 days, depending on nationality. To check your status, please refer to Visit Visa / Entry Permit Requirements for the Hong Kong Special Administrative Region (see Item 12 in Part II) for details. Persons who need a visa or entry permit for visit should obtain the appropriate visa or entry permit before travelling to Hong Kong. Entry arrangements for Mainland, Macao, Taiwan & Overseas Chinese Residents, detailed information is available here.
To discover more about Hong Kong, please visit the Hong Kong Tourism Board website.